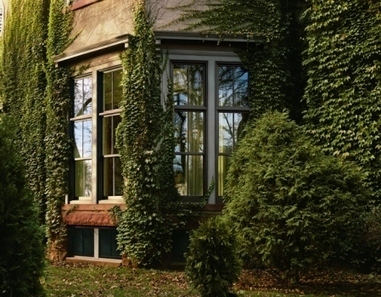 Double Hung Andersen double hung windows have two sash in a single frame which slide up or down to provide ventilation.
Tony Ramirez's insight:
Time has proven double hung windows to be an excellent design. In some cases these windows have lasted hundreds of years. The revival in the popularity of hung windows has caused many manufacturers to improve the energy efficiency to keep up with today's demands.
See on trwindowservices.com